Experience our NEW 360 tour of Leaving Home, Finding Home in Oshawa
Thank you to our sponsor, Ontario Power Generation, and donors for helping make this possible
Stay up to date with the latest happenings at the Oshawa Museum
Join our Email ListJoin our Email List
Oshawa Museum uses Eventbrite for online ticketing - See our latest events
Visit the OM Eventbrite PageVisit the OM Eventbrite Page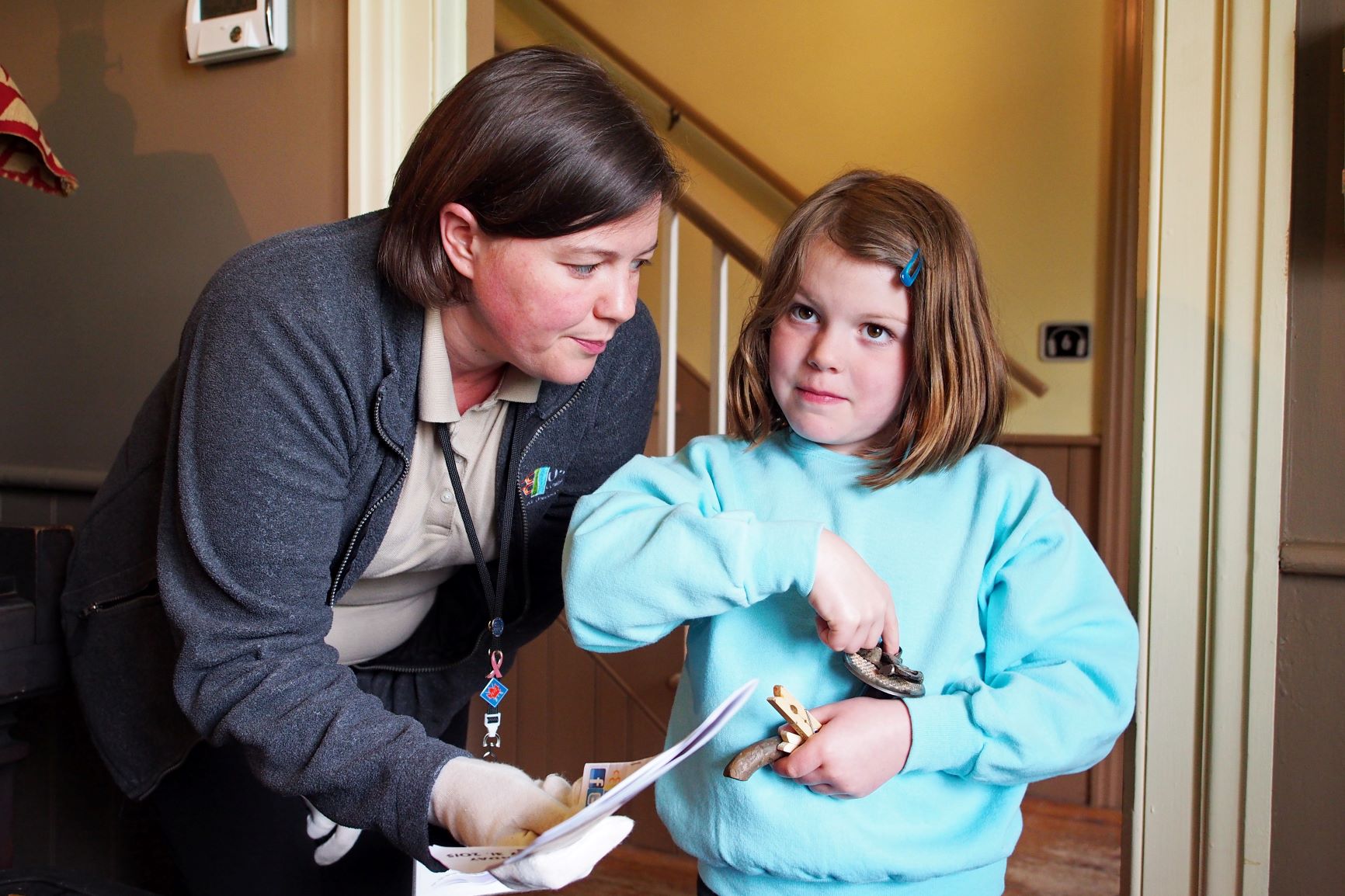 The Oshawa Museum is open year round for tours - learn more about how you can experience the Home to Oshawa's History!
Please note: There HAS been changes to tour procedures due to COVID-19 - please read the information on the 'Plan Your Visit' page carefully.

Leaving Home, Finding Home in Oshawa Education Program
Travel on a journey through the Oshawa Museum's latest exhibit that connects oral histories, artefacts, and primary and secondary sources: Leaving Home, Finding Home in Oshawa. Students will experience what it was like to be Displaced Persons in Oshawa.
Using the stories from those who contributed to the exhibit, students will research their lives, learn to empathize with the unfamiliar experiences of Displaced Persons and contemplate their own family's arrival in Canada.
This program is free and offered as a virtual program, facilitated by Museum staff. While directly linked to the grade six social studies Ontario curriculum, it can be tailored to other grades discussing aspects of traditions and immigration. Teachers will need to schedule 60 - 90 minutes for this program to be facilitated effectively.
Email for more infoEmail for more info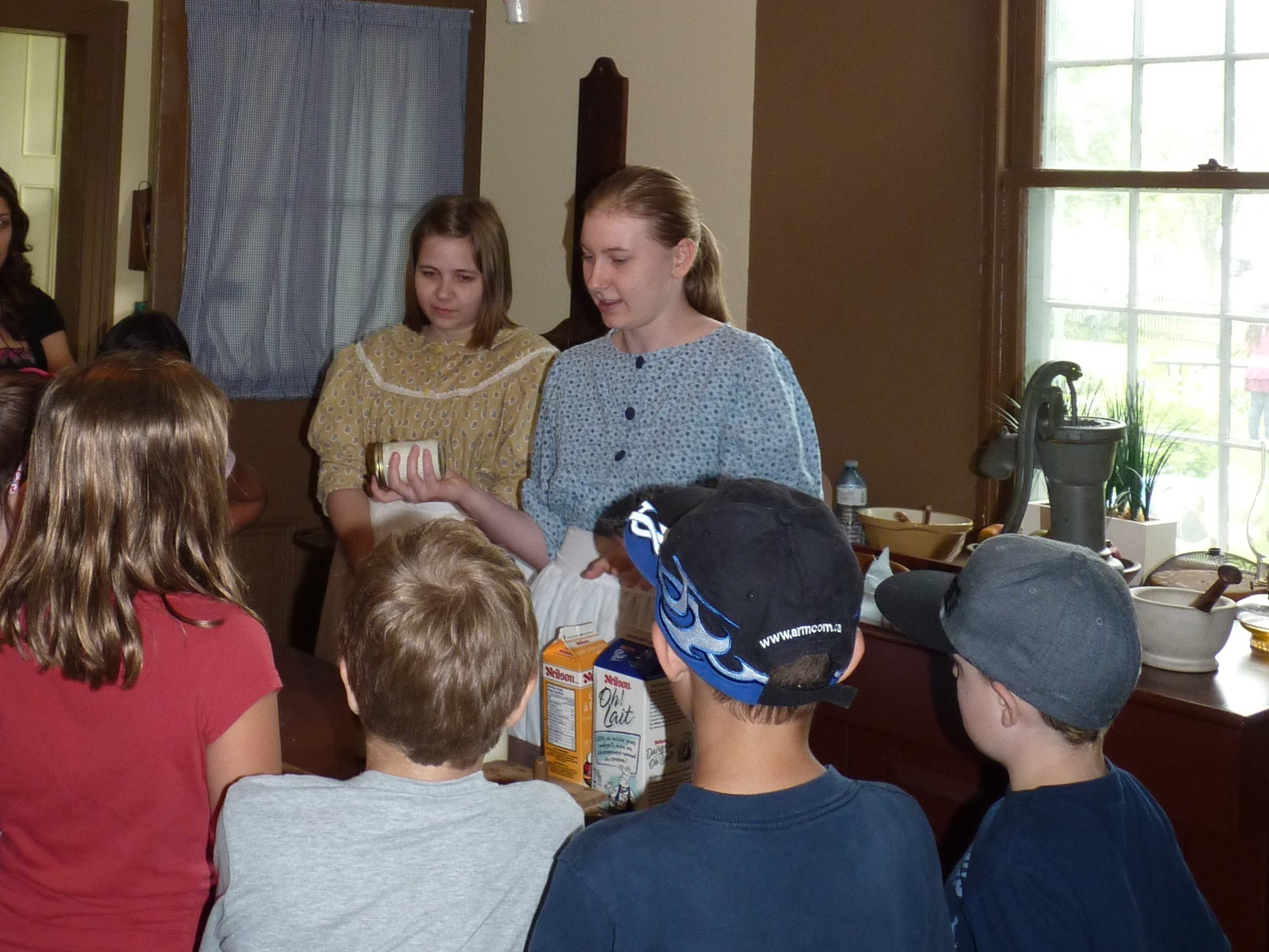 Teachers
Current Pandemic procedures have allowed the Museum to switch all programs offered to online formats.
We offer a number of workshops suitable for elementary and secondary classes on the Google platform. These include Critical Thinking Using Objects, Working with Primary Sources and a World War I Timeline. Teachers facilitate these workshops at their own schools, but an accompanying virtual visit from the Museum's Archivist or Visitor Experience Coordinator is possible. The OM is working to create more virtual programming on an ongoing basis.

Sign up for Virtual WorkshopSign up for Virtual Workshop


Curriculum based local history presentations are also available. The themes of most presentations are adaptable to any grade level, from JK to Grade 12.
Email to learn more about how you can incorporate local history into your classroom.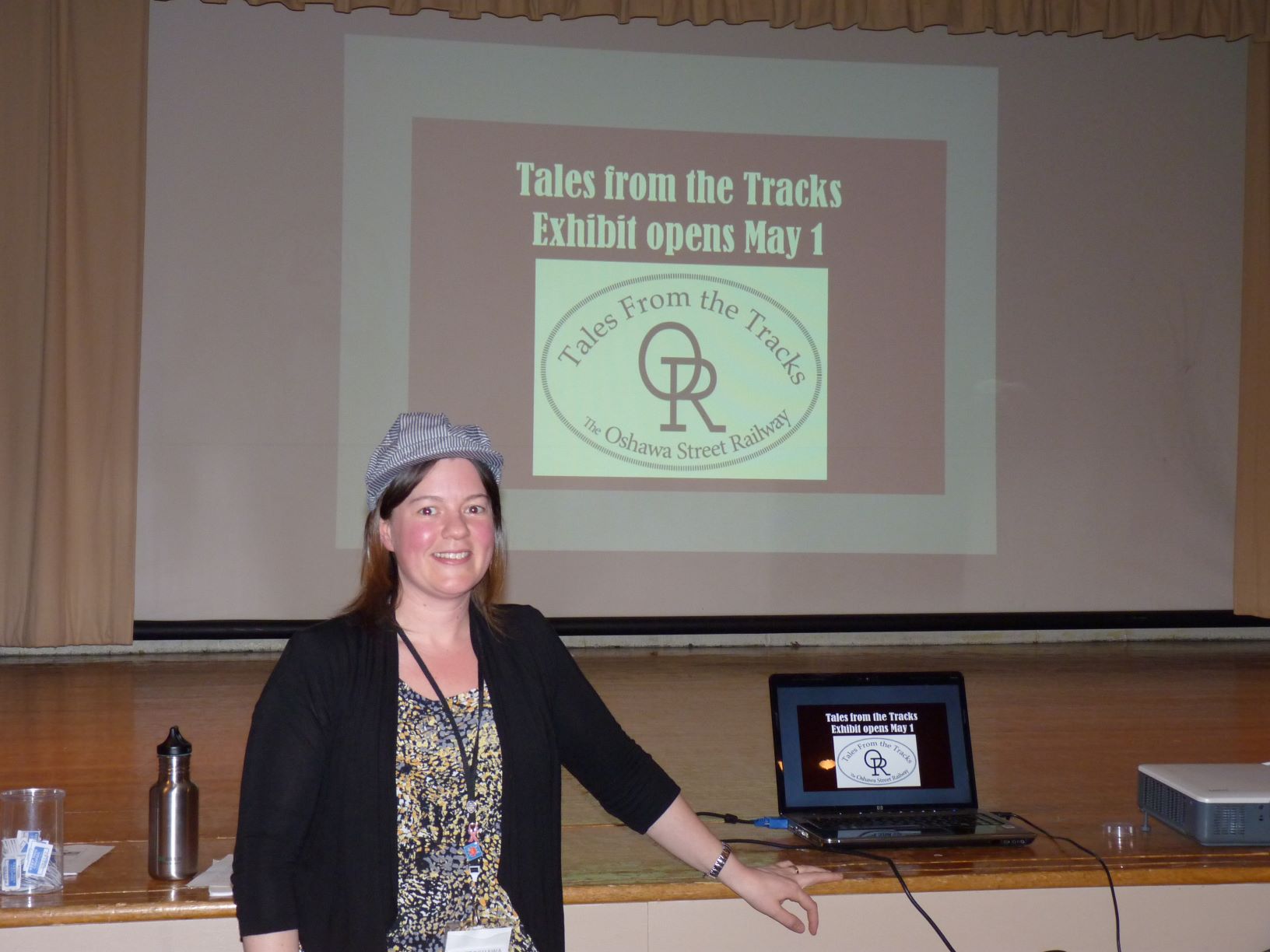 Lectures
The Oshawa Museum has developed over fifty lectures that pertain to various aspects of Oshawa's immense cultural history. Lectures are $50 each, plus mileage if your facility is located outside of Oshawa. Lectures are approximately one hour long and are often accompanied by associated artefacts. An experienced staff member of the Oshawa Museum delivers each lecture.

NEW!
The Oshawa Museum's first digital memory box is waiting for you to unpack! Do You Remember? An Online Trip Down Memory Lane, created for an older adult audience, features twenty advertisements from between 1967 and 1999 that will have you rockin', rollin' and reminiscing! The digital memory box includes discussion questions, word puzzles, and links to Spotify playlists.