Stay up to date with the latest happenings at the Oshawa Museum
Join our Email ListJoin our Email List
Oshawa Museum uses Eventbrite for online ticketing - See our latest events
Visit the OM Eventbrite PageVisit the OM Eventbrite Page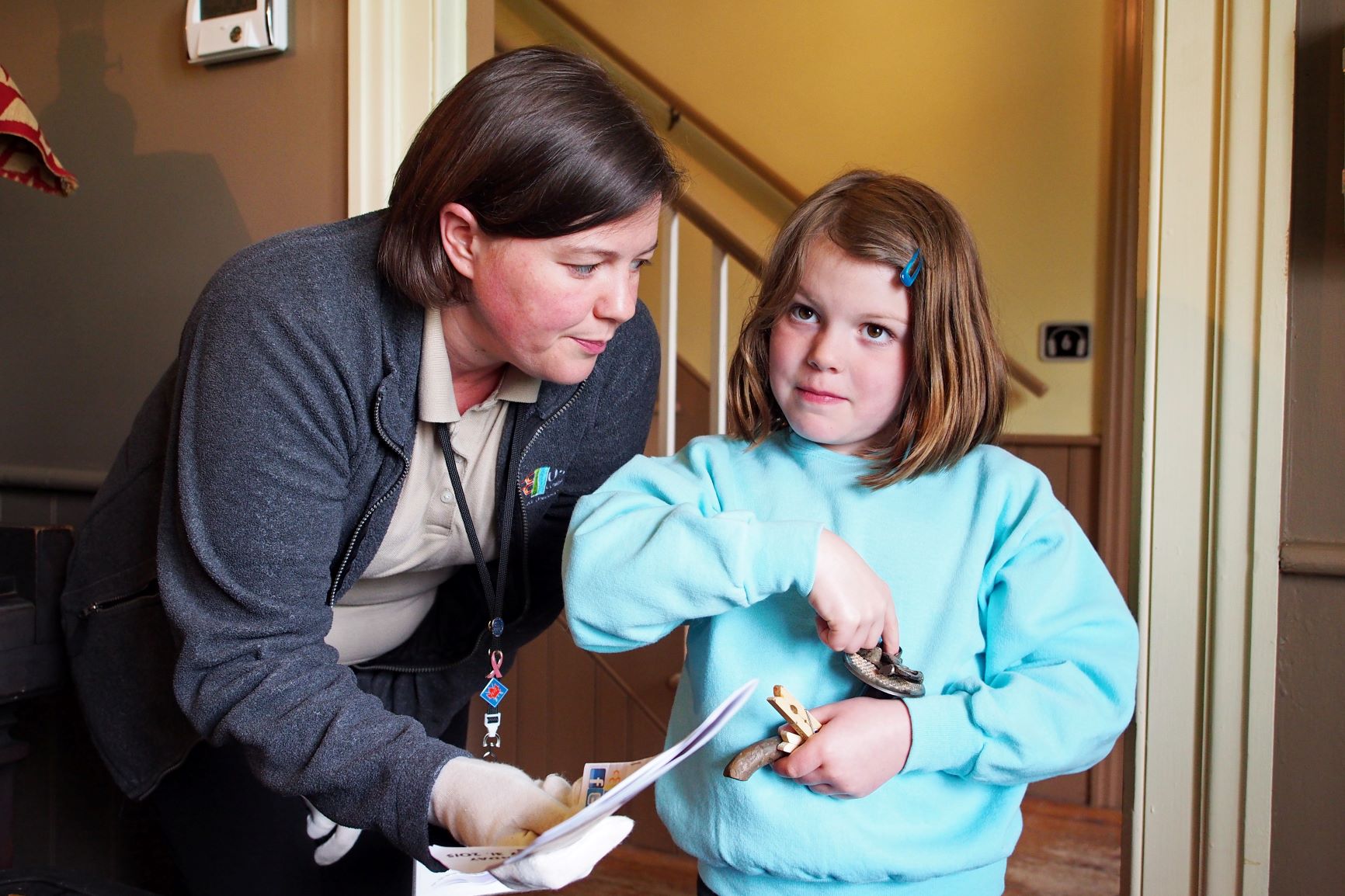 The Oshawa Museum is open year round for tours - learn more about how you can experience the Home to Oshawa's History!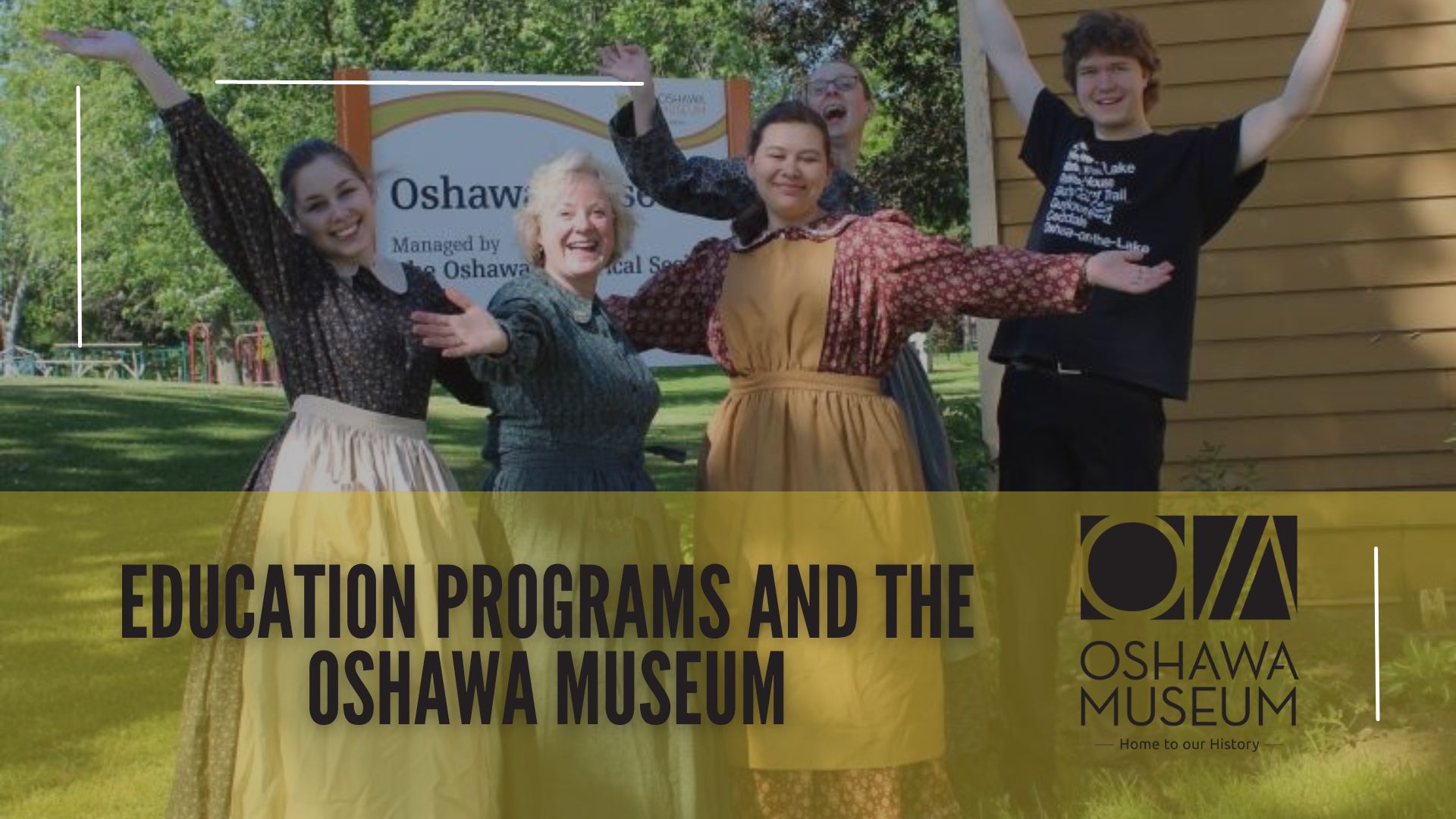 Featured Education Programs
The Oshawa Museum is proud to offer educators a number of programs and workshops, available for elementary and secondary levels, and we can work with teachers in offering these programs to best meet your needs.

Groups and the Oshawa Museum
Special group tours (special interest groups, retirement residences, Guides/Scouts, etc.) must be booked in advance so we can best meet the needs of your group and offer you the best experience possible. We cannot accommodate drop-in tours for special groups and/or groups of 10 or more.
To book, contact Jill Passmore: 905-436-7624 x 106 or email
programming@oshawamuseum.org
.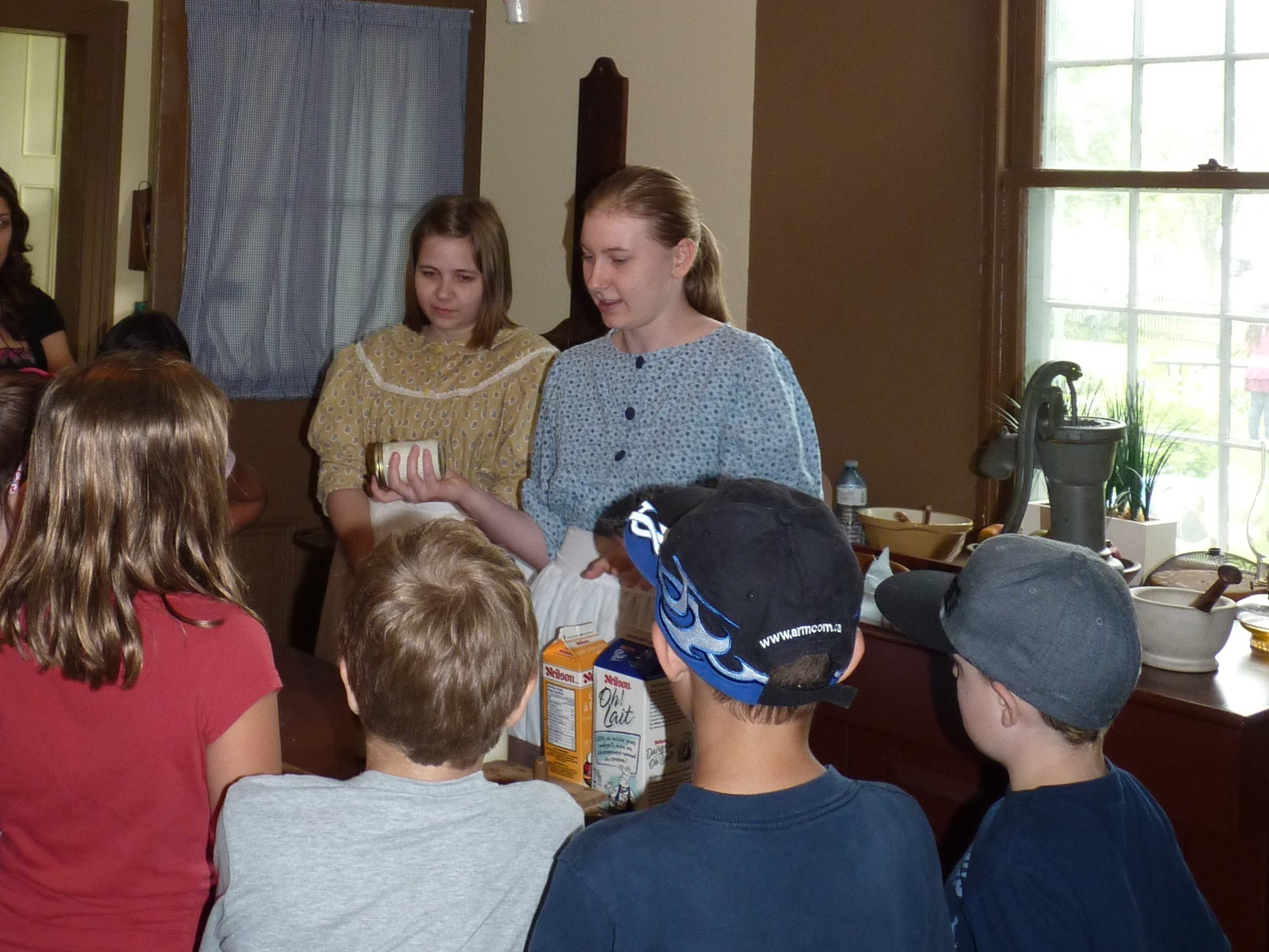 Teachers
We offer a number of workshops suitable for elementary and secondary classes, and they can be offered virutally or in-person. These include Critical Thinking Using Objects, Working with Primary Sources and a World War I Timeline.

Curriculum based local history programs are also available, and most are adaptable to any grade level, from JK to Grade 12.
Email to learn more about how you can incorporate local history into your classroom.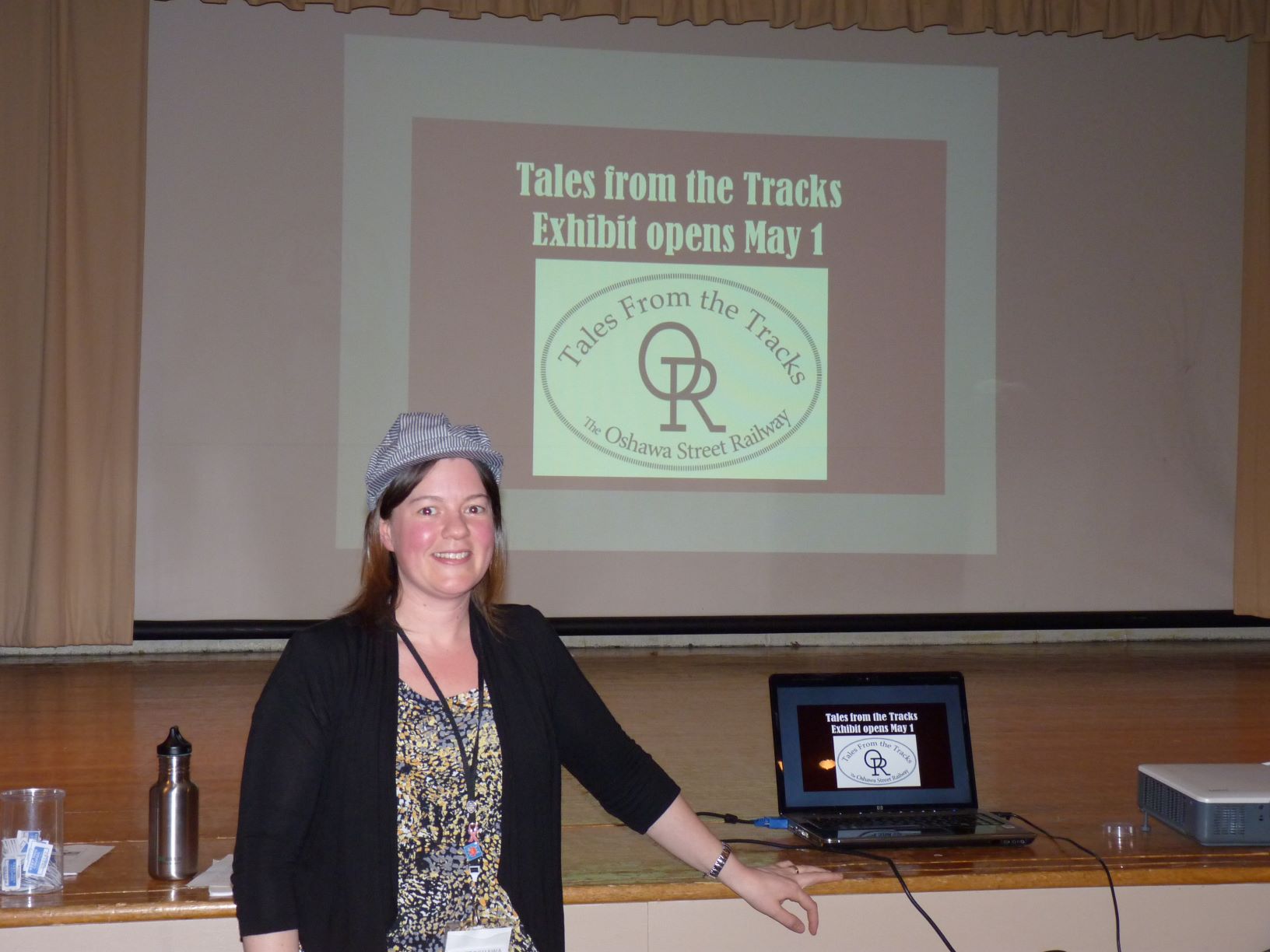 Lectures
The Oshawa Museum has developed over fifty lectures that pertain to various aspects of Oshawa's immense cultural history. Lectures are $50 each, plus mileage if your facility is located outside of Oshawa. Lectures are approximately one hour long and are often accompanied by associated artefacts. An experienced staff member of the Oshawa Museum delivers each lecture.