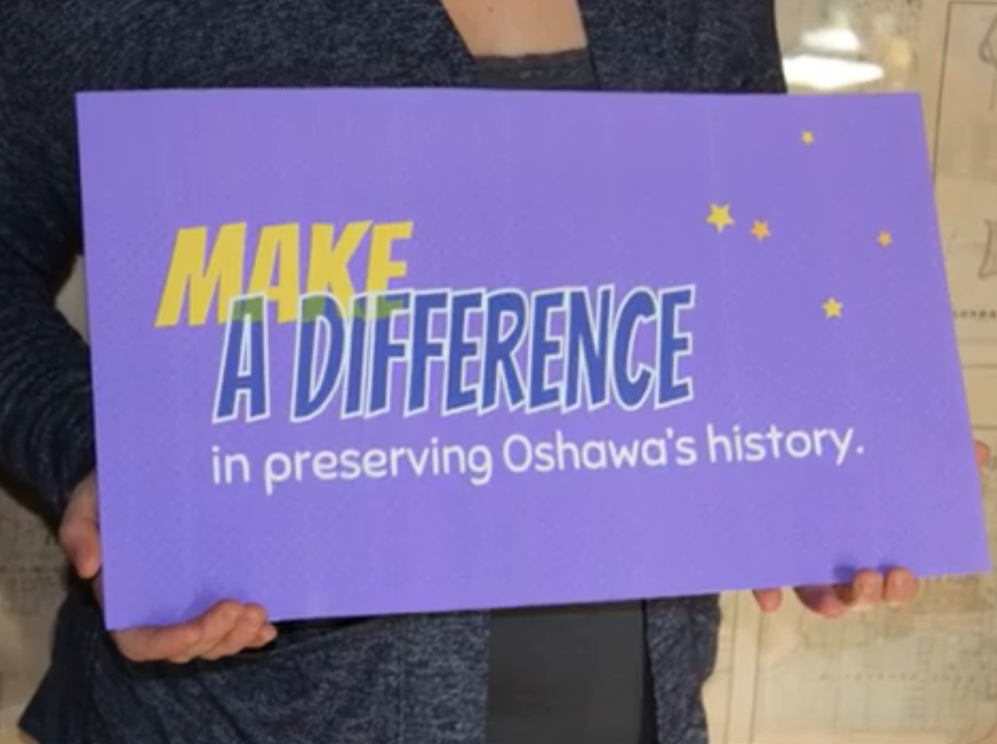 The Oshawa Historical Society is a registered charity that engages in fundraising activities and accepts donations from individuals, corporations, associations and other donors to support its mandate, vision, mission, and values.
The operating expenses for the Oshawa Museum are funded by the City of Oshawa, however other expenses related to artefact acquisition and exhibit development are generally funded through donations and sponsorships.

Donate
The OHS has adopted the Donor Bill of Rights as prepared by the Association of Professional Fundraisers which ensures that the general public and prospective donors can have full confidence in the not for profit they are asked to support. Adopting this Donor Bill of Rights means that all donors to the OHS can be assured their gifts are used for the purpose for which they were given and their information will be treated with respect and confidentiality to the extent provided by law.

Volunteer
The Oshawa Museum can offer you involvement with an organization committed to preserving Oshawa's heritage, working with trained professionals where you'll be part of a team. We are looking for individuals or special interest groups with a genuine interest in Oshawa's history that can foster the growth of its collection and stimulate public awareness of its programs and facilities. There's a position waiting for you now!
Become a Member
Becoming a members of the Oshawa Historical Society is one of the best ways to keep up with the Oshawa Museum.
Member perks include early notice of events, free admission to the Oshawa Museum, free admission to the Speaker Series, the Society's newsletter, Historical Happenings, published on a quarterly basis, and members receive monthly e-bulletins, with all the latest news from the Oshawa Museum.
Here's the story of one person who chose to leave a legacy gift to the OHS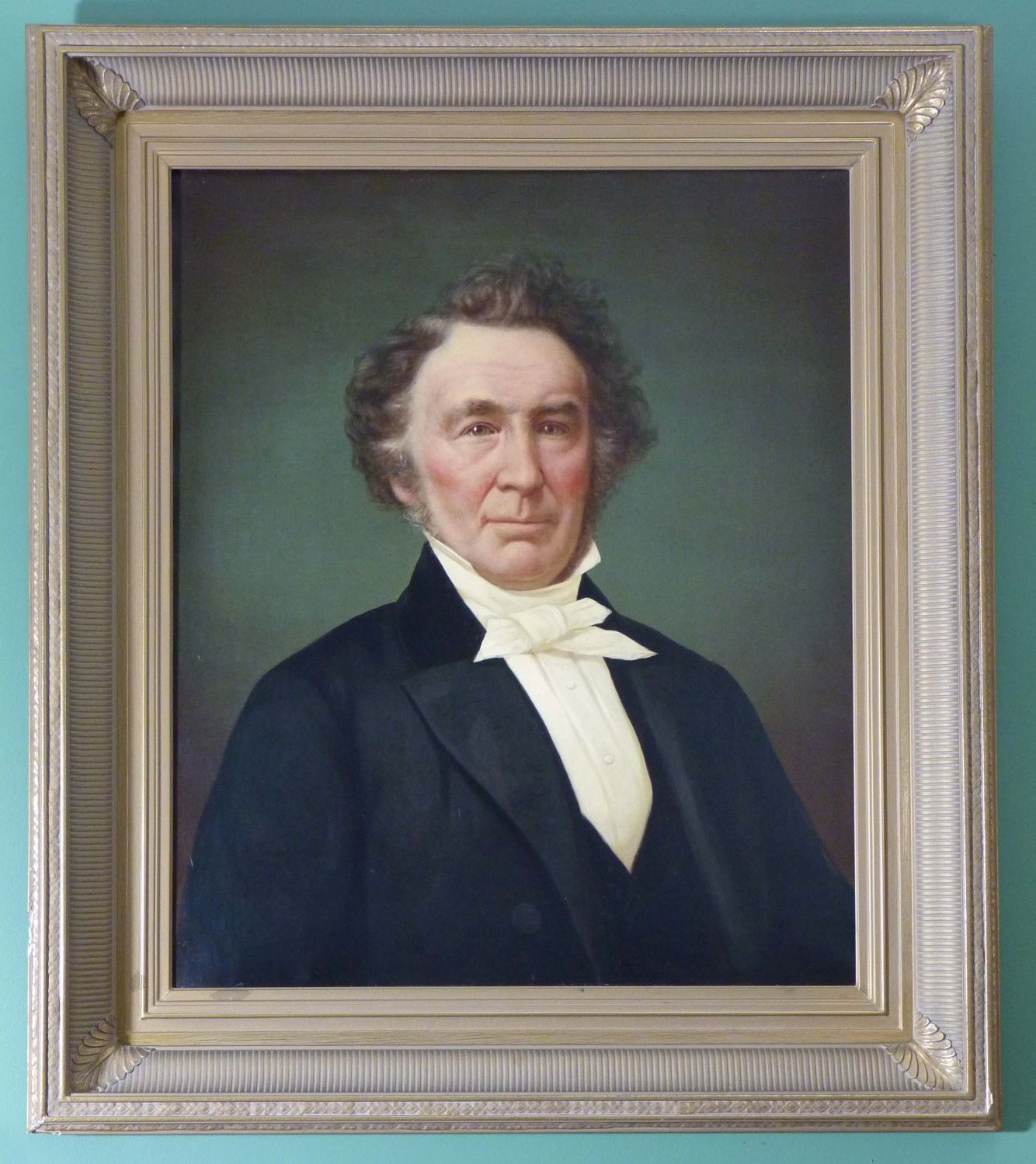 Miss Ellis, a local school teacher, had a personal tie with Henry House as a great granddaughter of Reverend Thomas Henry. Her mother, Mary Myrtle, was the daughter of Thomas and Lurenda's son Albert and his wife Harriet Guy. In 1973 the Oshawa Historical Society learned Miss Ellis had left a sum of money in her will to Henry House. The Board of Directors decided her legacy gift would form the basis of an endowment to finance the cost of projects related to Henry House.

More than 40 years after her death, Miss Ellis' gift continues to fund projects ranging from the purchase of period appropriate wallpaper for the parlour of Henry House to the acquisition of artefacts for the home.

Consider leaving a legacy gift to the Oshawa Historical Society and with your help the Oshawa Museum will continue to engage, educate and entertain for years to come.

Legal Information
Legal Name:
Oshawa Historical Society
Registered Charitable Number:
12375 6314 RR0001
Address:
1450 Simcoe Street South, Oshawa, Ontario L1H 8S8 Canada
Telephone:
905-436-7624