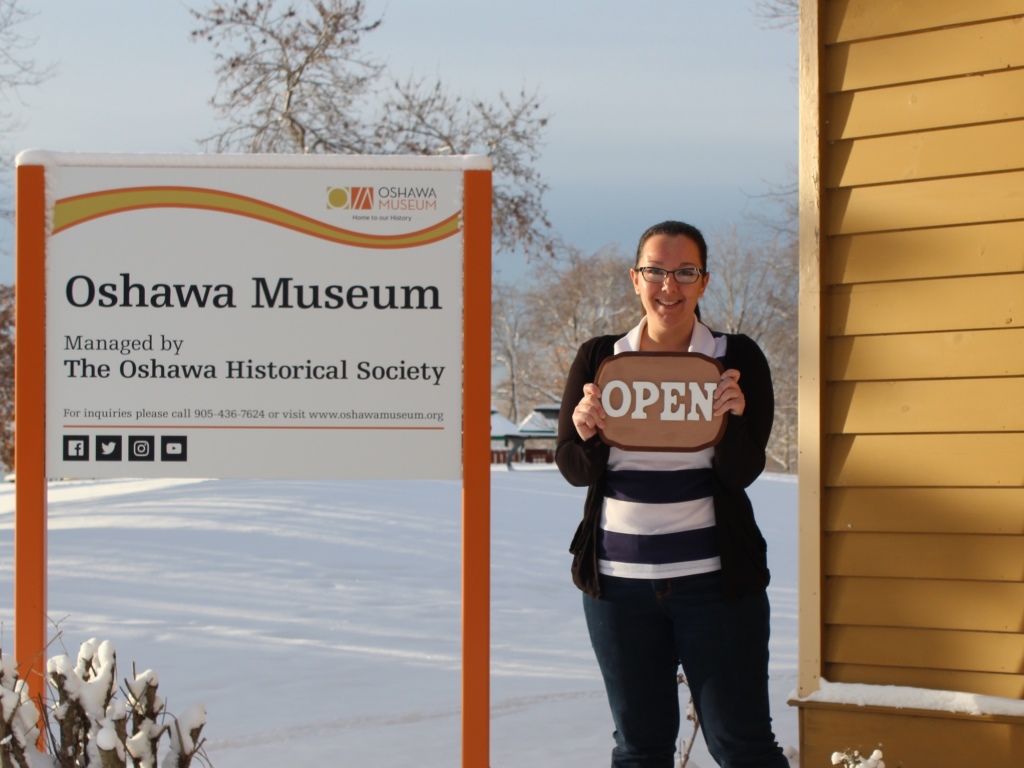 The Oshawa Museum offers tours year round!
Start your visit at Guy House (Yellow Building)

If you have questions before your visit, please call 905-436-7624 x 106 or send an email to the programming department (
programming@oshawamuseum.org)
The Oshawa Museum is located at 1450 Simcoe Street South, in Oshawa's beautiful Lakeview Park
There is plenty of free parking available and additional amenities in the park.
Tours are admission by donation ($5/person is suggested)
Members of the Oshawa Historical Society receive free admission as a membership perk! There are also '
Museum Passes
,' available from the Oshawa Public Library, so you can visit the Oshawa Museum for free.
Our hours of operation vary through the year (subject to change):
September-June
Tuesday-Friday: 9am-4pm
Sunday: 12-4pm
July & August
Tuesday-Friday: 9am-4pmSaturday & Sunday: 12-4pm
During open hours, Oshawa Museum tours are offered on a drop-in basis! The last tour we can accommodate is 30 minutes prior to closing. Start your visit at Guy House (yellow building).
-- Special group tours (special interest groups, retirement residences, Guides/Scouts, etc.) must be booked in advance so we can best meet the needs of your group and offer you the best experience possible. We cannot accommodate drop-in tours for special groups and/or groups of 10 or more.
To see program options, visit the
What's On
page.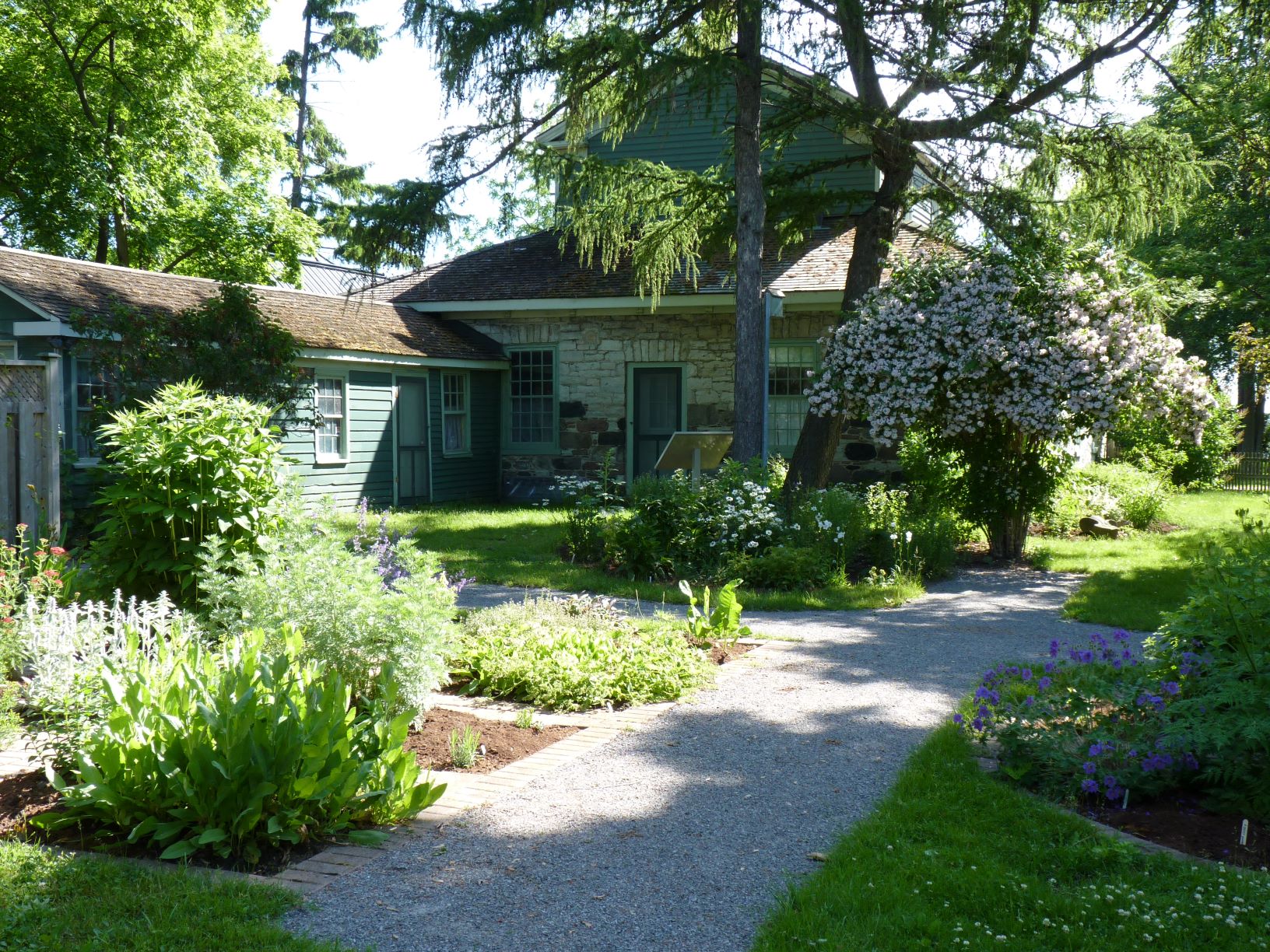 The Henry House Heritage Gardens
The Heritage Gardens behind Henry House feature various perennial herbal plots, including culinary, medicinal, tea and dye herbs. The garden space is interpreted as the family's garden, illustrating how the herbs would have been used and why. The Heritage Gardens feature two designated heritage trees, recognized by Trees Ontario, a fleur-de-lis from the Centre Street United Church, dated 1874, and a garden brick donor walkway.

The gardens are used for programming throughout the summer, including our popular Victorian Teas and Yoga in the Garden.

What's in the Robinson House Galleries
Be Prepared
Be Prepared tells the vibrant history of Guiding and Scouting and its legacy in Oshawa.

Archival photographs of units, camps, and local landmarks, uniforms through the years, private collections, and memories shared by the community bring the history of guiding and scouting to life.
COVID-19 Protocols
In accordance with Ontario Public Health guidelines, wearing a face mask inside the Museum is no longer required, however the OM encourages all visitors who wish to wear a face mask to continue to do so, based on their discretion and comfort level.

Visitors are asked to 'self-screen' for COVID-19 symptoms before arriving for your tour, and if you have any symptoms, please arrange to visit on a different day.
Signs are posted encouraging social distancing and self-screening upon entrance. Plexiglass shield at the main desk at Guy House.
Hand Sanitizer Stations are located in each Museum building for visitor use.