For over 60 years, the Oshawa Museum (OM) has celebrated our City's history with engaging events, inspiring exhibits, and an immense collection of archival materials. Nestled on the shores of Lake Ontario in beautiful Lakeview Park, the OM tells the story of Oshawa from Indigenous inhabitants to present day. Home to Oshawa's history, the OM is managed by the Oshawa Historical Society.
The houses that make up our Museum complex are Henry House (c.1840), Guy House (c.1845) and Robinson House (c.1856), all standing on their original foundations.
The Oshawa Museum is situated on the traditional territory and treaty lands of the Mississaugas of Scugog Island First Nation. Our work on these lands acknowledges the signatory communities of the Williams Treaties, as well as the Mississauga Nation and other members of the broader Indigenous community, for their resilience, and their longstanding contributions to the area now known as the Durham region.


Governance and 2021-2022 Board of Directors
Keri Semenko
President
Keri Semenko is a full-time professor at Durham College and previously she worked in a variety of positions within the non-profit sector. Keri's relationship with the Oshawa Historical Society goes back many years to her high school co-op placement at the museum. As a lifelong resident of Oshawa, she is pleased to be able to contribute to the community by serving on the OHS Board of Directors.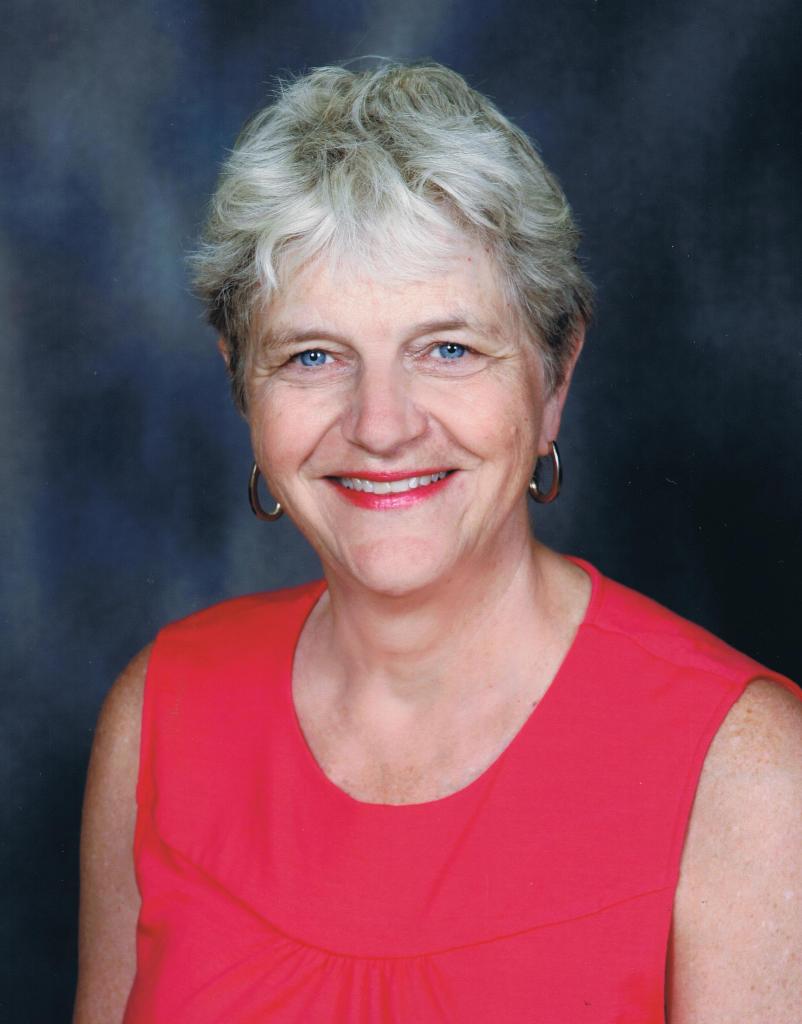 Marg Wilkinson
Vice-President
A lifelong resident of Oshawa, Marg has retired from over 30 years in education with the Durham District School Board. She worked in Career Transition Counselling after retirement. She brings five years of experience on the Heritage Oshawa Advisory Committee and was Chair of the Heritage Oshawa Doors Open event 2013 and 2014. She now can pursue her interest in local history and community service. She enjoys learning peoples' history of growing up in Oshawa.

Kori Booth
Treasurer
Kori grew up in Oshawa and many of her fondest memories have taken place here. Kori has worked within the public sector in Durham Region for over sixteen years and previously taught at Durham College part-time. As a newer member of the Board, Kori looks forward to pursuing her love of historical sites and artefacts, while building relationships within the OHS.

Janet Dowson
Membership Secretary
A Life member of the Oshawa Historical Society, Janet has served on the Board of Directors for a number of years in capacities of: Treasurer, Secretary, Finance & Audit Committee and Human Resources Committee. Born and raised in Oshawa, Janet has a keen, natural interest in preserving Oshawa's history. Retired from the City of Oshawa's Human Resources Branch, Janet continues to enjoy helping people as a realtor at the Durham (Whitby) branch of Right At Home Realty Inc., Brokerage.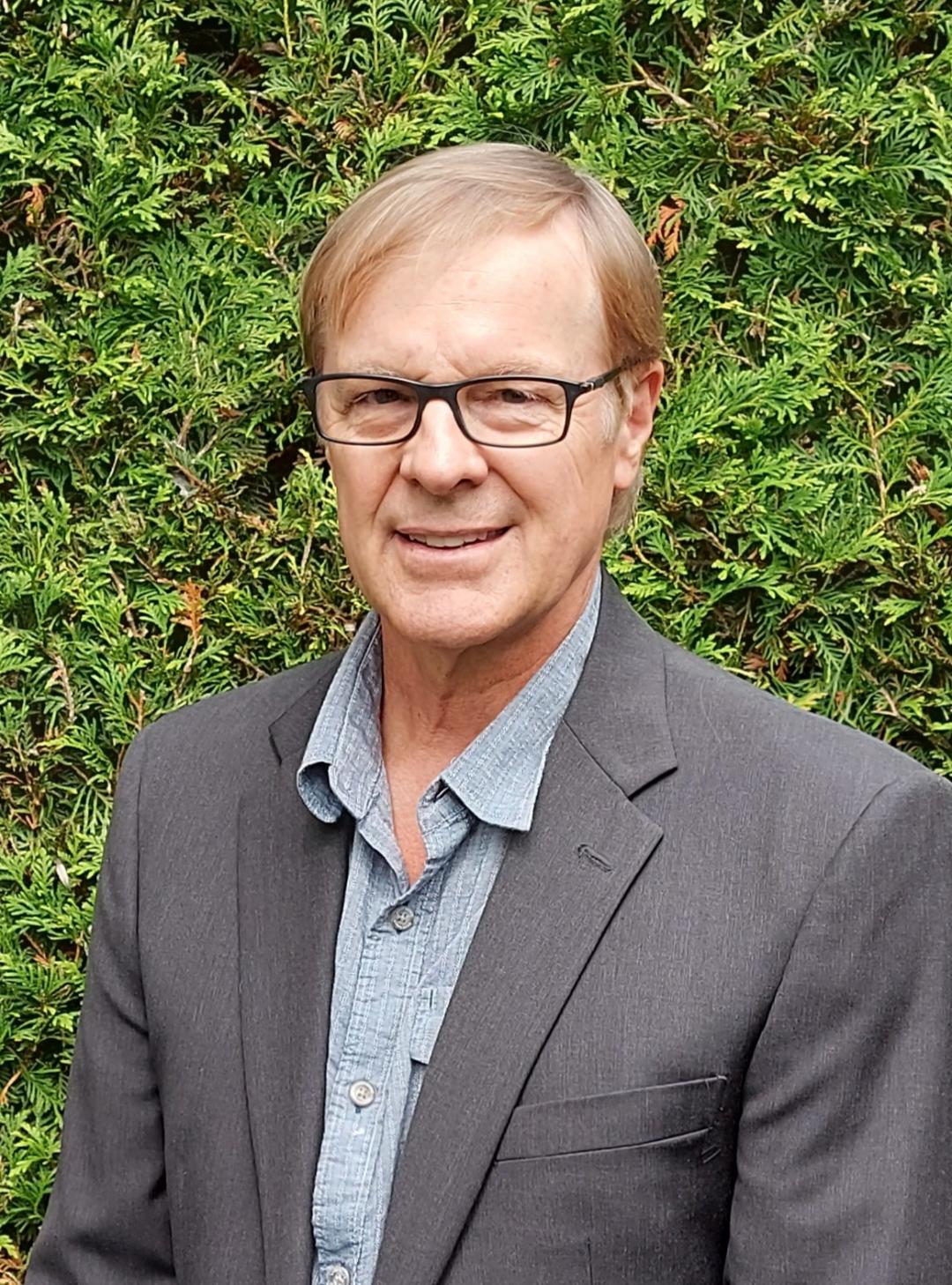 Michael Leonard
Director-at-Large
Born and raised in Oshawa, Mike recently retired as Oshawa's Chief Building Official where he proudly served the City for the last 18 years (36 years in total with other municipalities). During this time, he was excited to witness extensive development and growth for Oshawa. At the same time, he was always mindful of Oshawa's history and was able to photograph and rescue heritage items from demolition. For more than 40 years, Mike has been researching Oshawa's history and his ancestry which dates back to 1821 in Oshawa. Mike is very pleased to be on the OHS Board and to be able to contribute to his home town.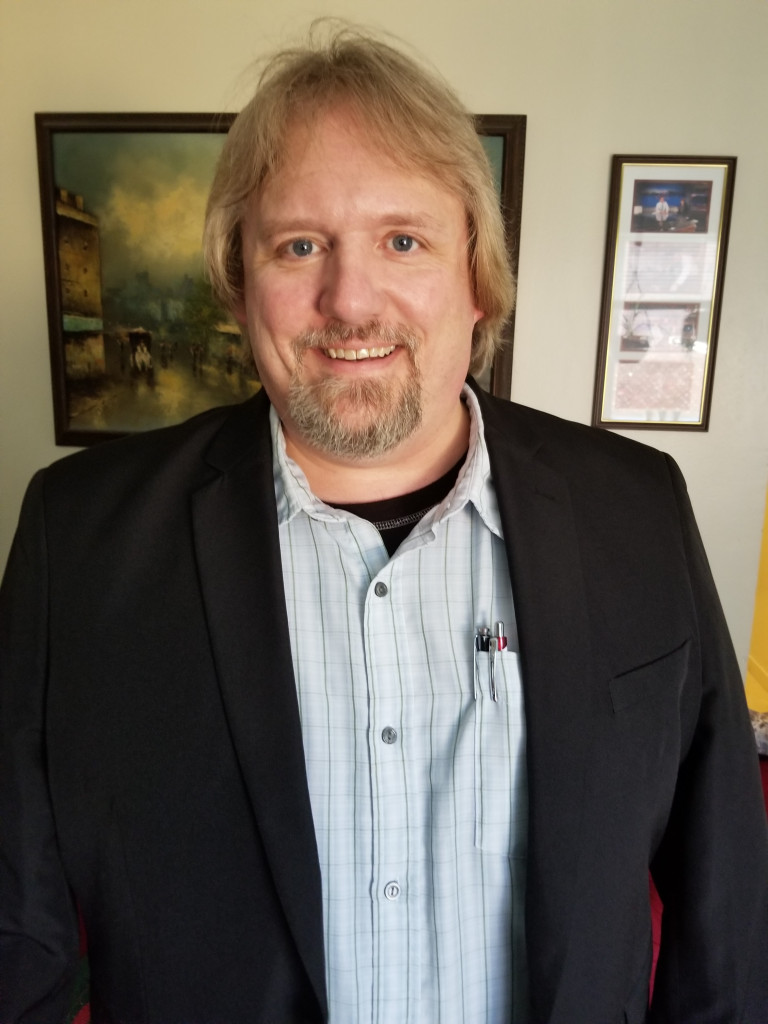 Christopher Locke
Director-at-Large
Born and raised in Oshawa, Chris is a Life member of the Oshawa Historical Society and has a passion for local history. He has worked nearly 10 years with the Durham District School Board and has spent over 15 years in Construction. He is currently a member of the Citizen Advisory Group at the College of Physicians and Surgeons of Ontario. His history of volunteering includes being on the School Community Councils at Lakewood Public School and GL Roberts CVI where he held the positions of Vice Chairperson, Treasurer and Secretary.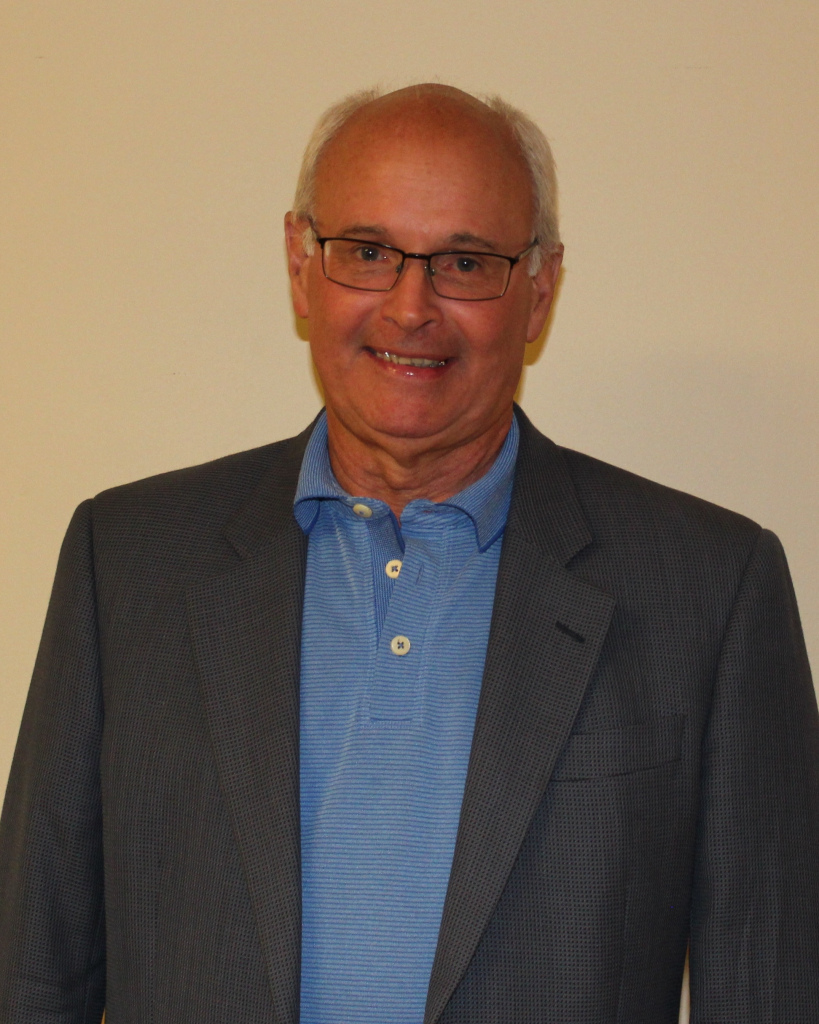 David Tonkin
Director-at-Large
Dave's background is in municipal government and real estate sales. In addition to 34 years in sales and management, he is a past president of the local Real Estate Board, and as director he has served on numerous board committees. A a fourth generation resident, he has a strong interest in the growth and heritage of Oshawa.

The Oshawa Museum is administered by the Oshawa Historical Society through a duly elected Board of Directors as an agent for the City of Oshawa. The Constitution and By-Laws (2005) of the Oshawa Historical Society detail the election process and the roles and responsibilities of the Board.

The Oshawa Historical Society maintains, as an agent of the City of Oshawa, the Oshawa Museum as a repository for artefacts and written records of historical interest to Oshawa. Funding received by the Oshawa Historical Society from the City of Oshawa is used solely to support the operation and administration of the OM. The historically designated buildings, Guy, Henry and Robinson Houses, are owned by the City of Oshawa and in 2010 a 20 year occupancy license was signed between the Oshawa Historical Society and the Corporation of the City of Oshawa. In 2009, the Anniversary Drive Shed was opened as an additional area of exhibition. The Oshawa Historical Society owns the contents of all the buildings including the museum and archival collections.
Legal Information
Legal Name:
Oshawa Historical Society
Registered Charitable Number:
12375 6314 RR0001
Address:
1450 Simcoe Street South, Oshawa, Ontario L1H 8S8 Canada
Telephone:
905-436-7624