For over 60 years, the Oshawa Museum (OM) has celebrated our City's history with engaging events, inspiring exhibits, and an immense collection of archival materials. Nestled on the shores of Lake Ontario in beautiful Lakeview Park, the OM tells the story of Oshawa from Indigenous inhabitants to present day. Home to Oshawa's history, the OM is managed by the Oshawa Historical Society.
The houses that make up our Museum complex are Henry House (c.1840), Guy House (c.1845) and Robinson House (c.1856), all standing on their original foundations.
The Oshawa Museum is situated on the traditional territory and treaty lands of the Mississaugas of Scugog Island First Nation. Our work on these lands acknowledges the signatory communities of the Williams Treaty, as well as the Mississauga Nation and other members of the broader Indigenous community, for their resilience, and their longstanding contributions to the area now known as Durham Region.


Governance and 2023-2024 Board of Directors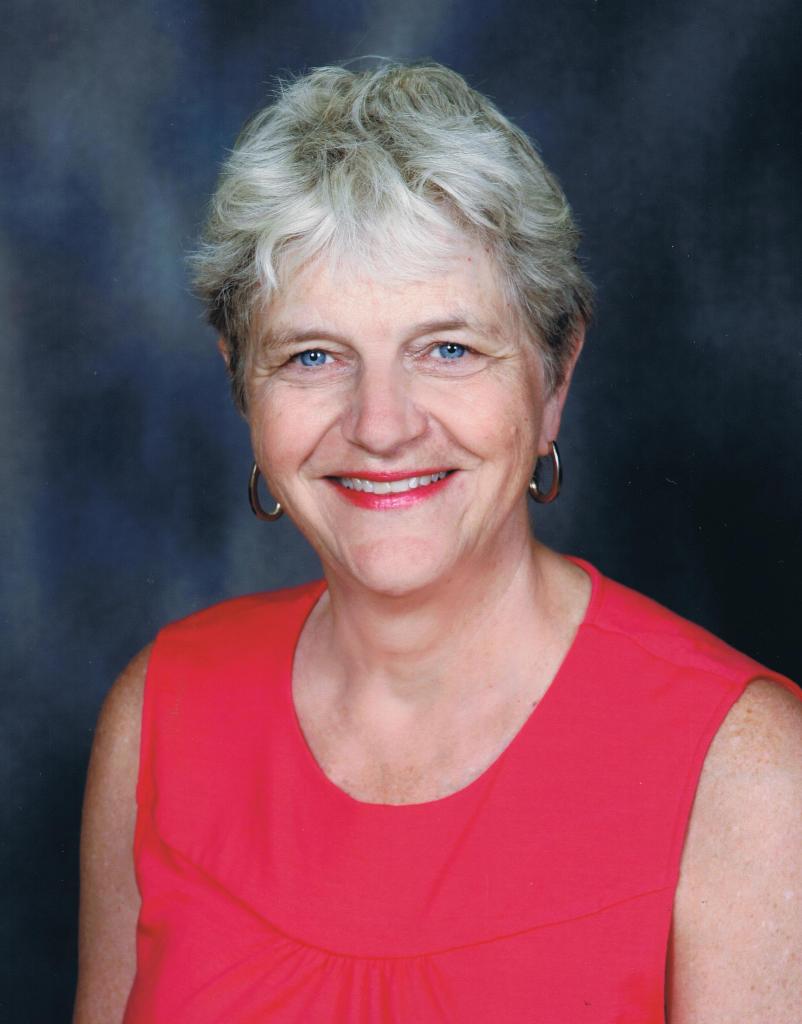 Marg Wilkinson
President
A lifelong resident of Oshawa, Marg has retired from over 30 years in education with the Durham District School Board. She worked in Career Transition Counselling after retirement. She brings five years of experience on the Heritage Oshawa Advisory Committee and was Chair of the Heritage Oshawa Doors Open event 2013 and 2014. She now can pursue her interest in local history and community service. She enjoys learning peoples' history of growing up in Oshawa.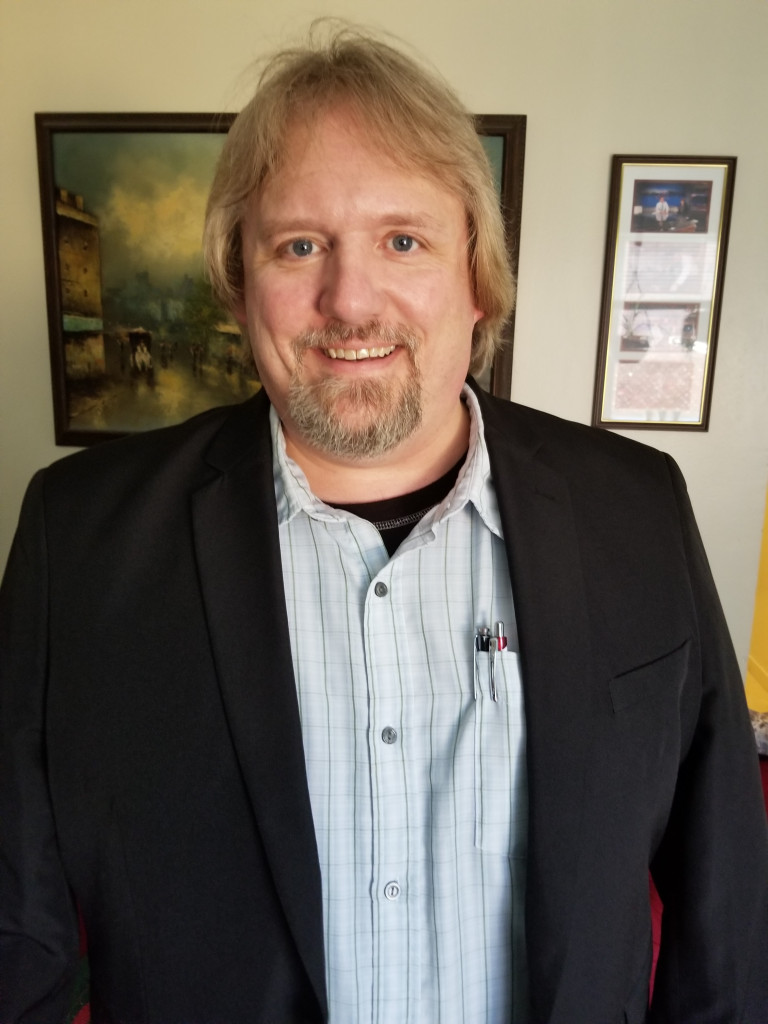 Christopher Locke
Vice-President
Born and raised in Oshawa, Chris is a Life member of the Oshawa Historical Society and has a passion for local history. He has worked nearly 10 years with the Durham District School Board and has spent over 15 years in Construction. He is currently a member of the Citizen Advisory Group at the College of Physicians and Surgeons of Ontario. His history of volunteering includes being on the School Community Councils at Lakewood Public School and GL Roberts CVI where he held the positions of Vice Chairperson, Treasurer and Secretary.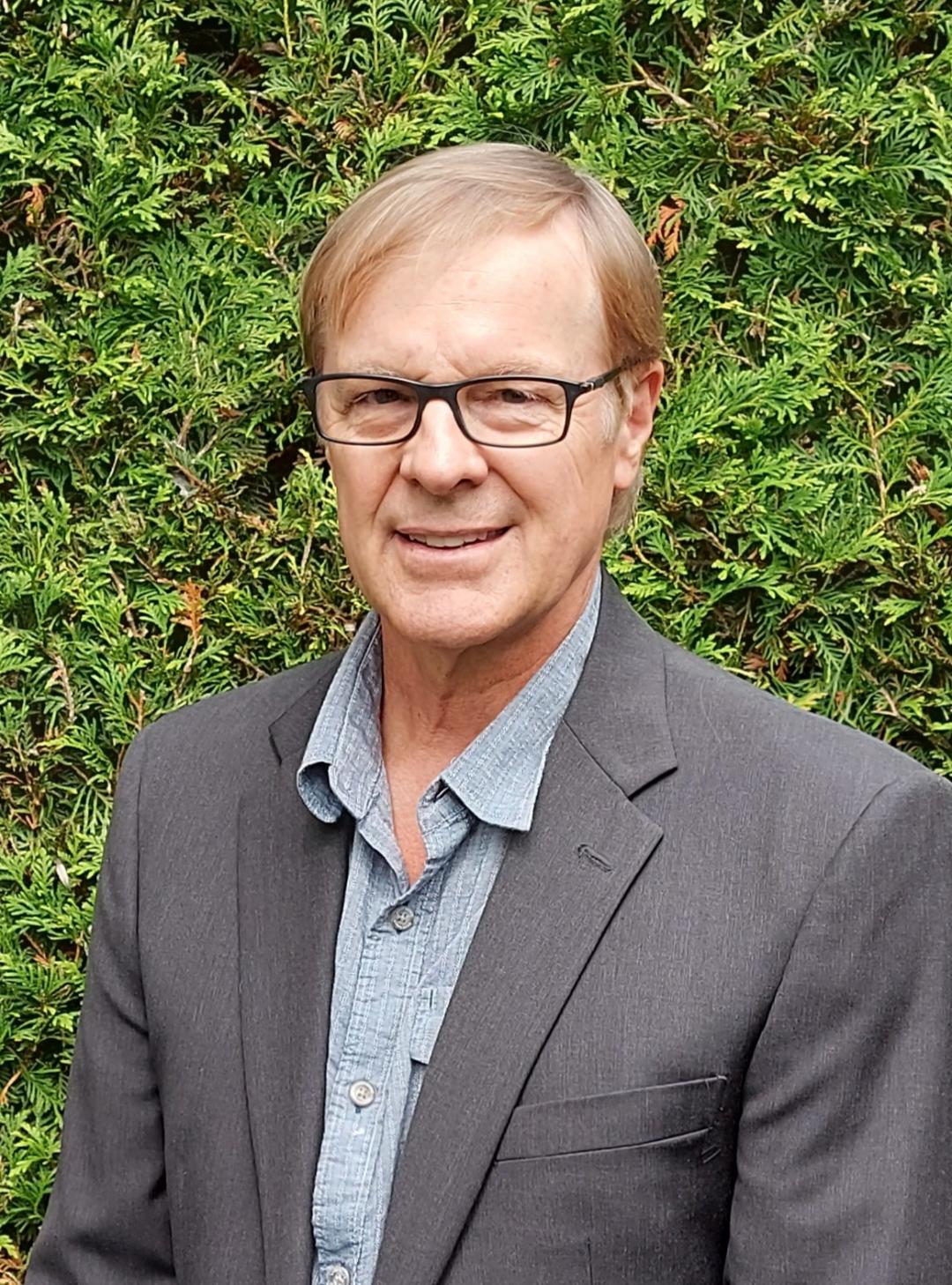 Michael Leonard
Treasurer
Born and raised in Oshawa, Mike recently retired as Oshawa's Chief Building Official where he proudly served the City for the last 18 years (36 years in total with other municipalities). During this time, he was excited to witness extensive development and growth for Oshawa. At the same time, he was always mindful of Oshawa's history and was able to photograph and rescue heritage items from demolition. For more than 40 years, Mike has been researching Oshawa's history and his ancestry which dates back to 1821 in Oshawa. Mike is very pleased to be on the OHS Board and to be able to contribute to his home town.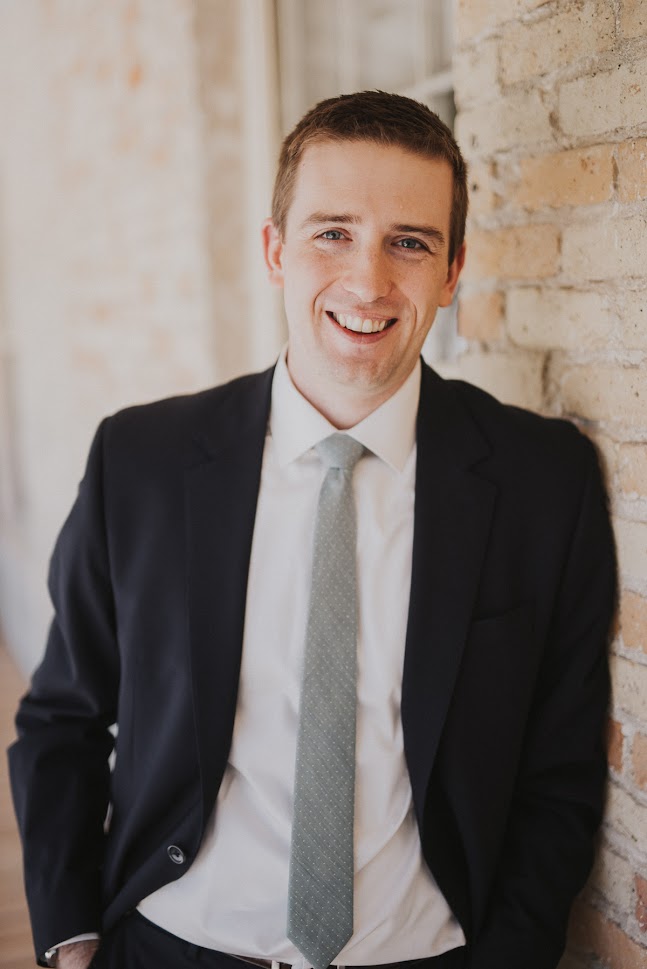 Marshall Mayne
Secretary
As a relative newcomer to Oshawa, Marshall is interested in learning more about the fascinating history of his new community and is excited to have the opportunity to give back to the community as a member of the OShawa Historical Society Board of Directors. Marshall is a practicing lawyer and brings his legal knowledge to the OHS Board of Directors.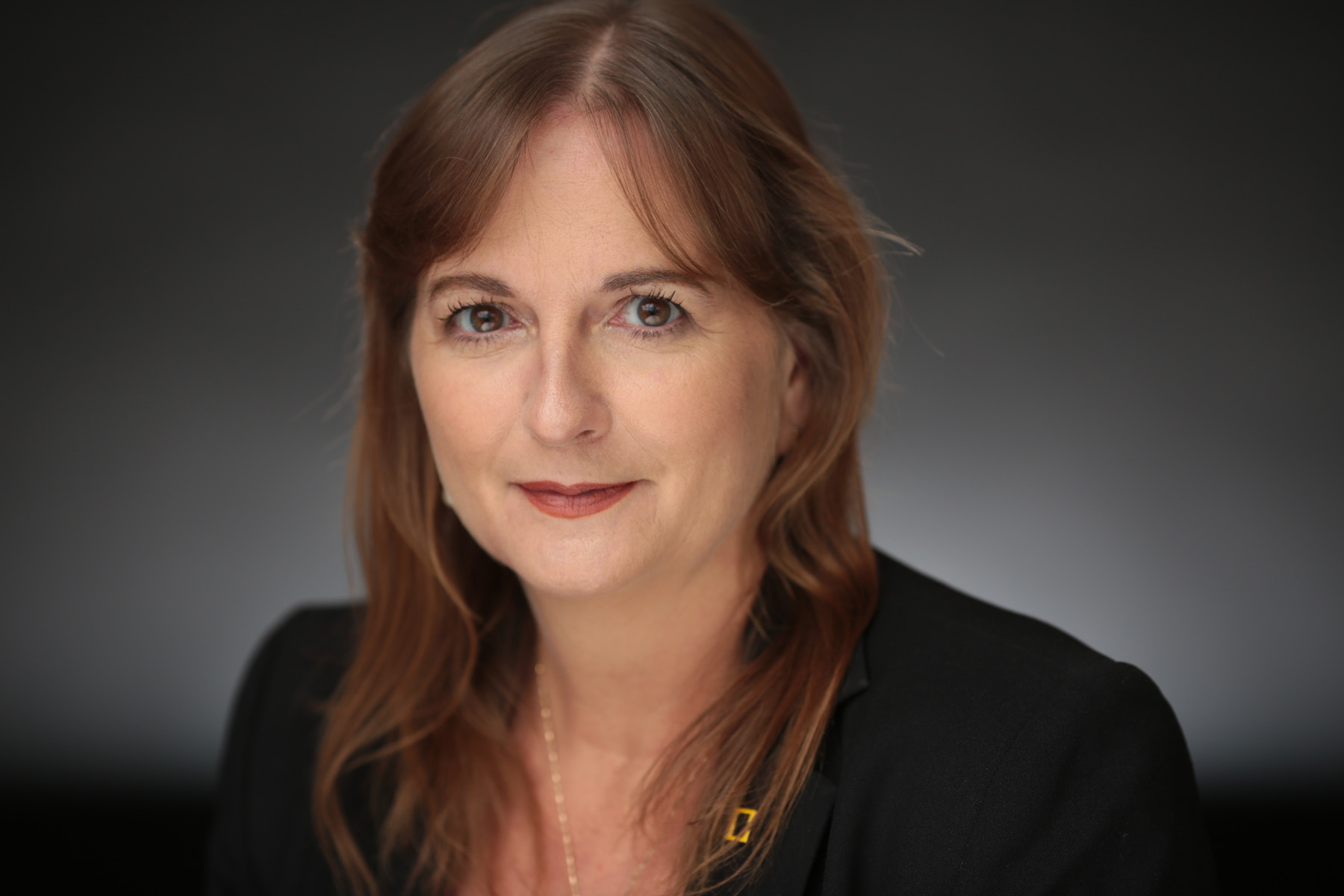 Dr. Helen Haines
Director-at-Large
Helen is an Associate Professor in the Anthropology Department at Trent University Durham GTA. While her speciality is ancient Maya culture, she also is a licensed Ontario archaeologist with experience in Cultural Resource Management (CRM). In 2011, 2015, and 2018 she collaborated with the Oshawa Museum and OHS to run historical archaeological field schools at Henry House. Lakeview Park. Through her position on the Board of Directors she is looking forward to continuing to build on the great relationship between the Oshawa Historical Society and Trent University Durham GTA.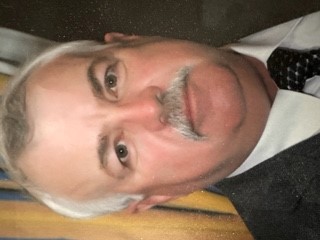 Doug Lavis
Director-at-Large
Doug Lavis was born and raised in Oshawa. His family members have a long history in Oshawa/Durham region with a street named after his Grandfather, Allan Lavis (Lavis Street), and Trulls Road was named after his grandmother's family, the Trulls. Doug retired after 30 at Lasco Steel as a manager of Quality Control. At present, he is the VP of New Business Development in the national retail service industry, working with all the major retailers' rebranding and resetting the interiors of their stores to keep up with today's trends and fashions. With Doug's family history and knowledge of Oshawa and Durham Region history, there is still a lot to learn. With Doug's knowledge of marketing and rebranding, he hopes help bring Oshawa's history to the people to Oshawa and to new immigrants to learn the history of the country that they have come to call home. Doug looks forward to this opportunity to sit on the Board of Directors of the OHS and hopes to help in anyway he can to keep Oshawa's history not just a memory but a learning of our history.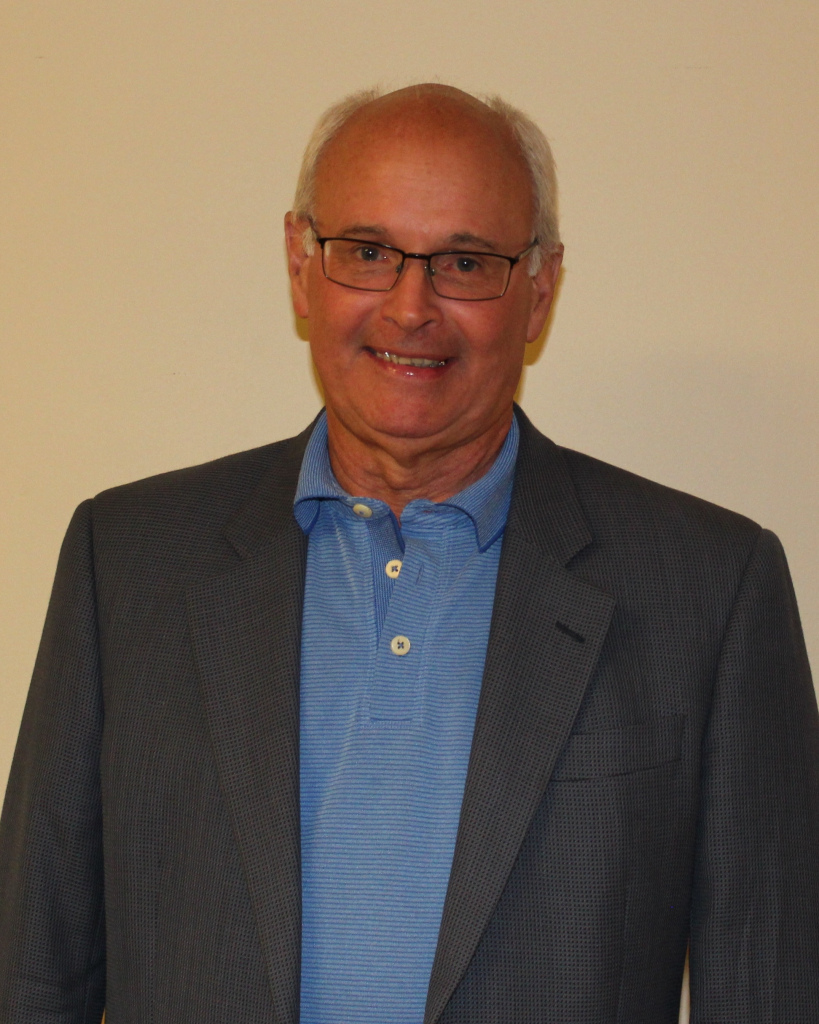 David Tonkin
Director-at-Large
Dave's background is in municipal government and real estate sales. In addition to 34 years in sales and management, he is a past president of the local Real Estate Board, and as director he has served on numerous board committees. A a fourth generation resident, he has a strong interest in the growth and heritage of Oshawa.

The Oshawa Museum is administered by the Oshawa Historical Society through a duly elected Board of Directors as an agent for the City of Oshawa. The Constitution and By-Laws (2005) of the Oshawa Historical Society detail the election process and the roles and responsibilities of the Board.

The Oshawa Historical Society maintains, as an agent of the City of Oshawa, the Oshawa Museum as a repository for artefacts and written records of historical interest to Oshawa. Funding received by the Oshawa Historical Society from the City of Oshawa is used solely to support the operation and administration of the OM. The historically designated buildings, Guy, Henry and Robinson Houses, are owned by the City of Oshawa and in 2010 a 20 year occupancy license was signed between the Oshawa Historical Society and the Corporation of the City of Oshawa. In 2009, the Anniversary Drive Shed was opened as an additional area of exhibition. The Oshawa Historical Society owns the contents of all the buildings including the museum and archival collections.
The Oshawa Historical Society is a registered charity that engages in fundraising activities and accepts donations from individuals, corporations, associations and other donors to support its mandate, vision, mission and values. The operating expenses for the Museum are funded by the City of Oshawa, however other expenses related to artefact acquisition and exhibit development are generally funded through donations and sponsorships.

Legal Information
Legal Name:
Oshawa Historical Society
Registered Charitable Number:
12375 6314 RR0001
Address:
1450 Simcoe Street South, Oshawa, Ontario L1H 8S8 Canada
Telephone:
905-436-7624