Uniquely Oshawa
A celebration of Oshawa and what makes our community unique!
Coming Soon...
Leaving Home and Finding Home in Oshawa: Displaced Persons and Stories of Immigration
Opening June 2021
From Ship to Shore: Looking at Oshawa's Relationship with Lake Ontario
Opening September 2021

Due to COVID-19, all in person Feature Events at the Oshawa Museum are on hold indefinitely. In lieu of in person events, we are holding many favourite events, like Sunday FUNday, Speaker Series, and Tea & Talks virtually!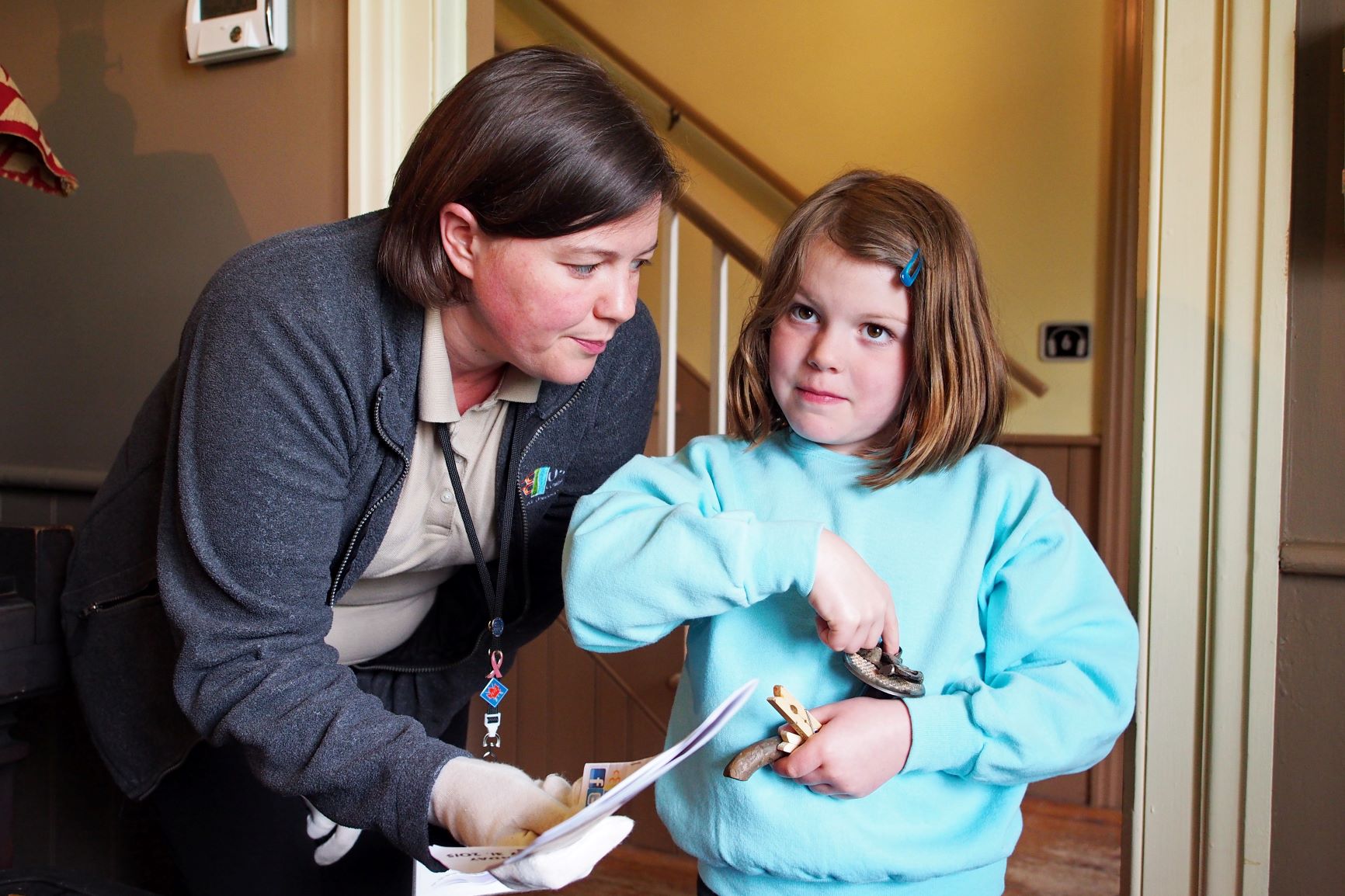 The Oshawa Museum is open year round for tours - learn more about how you can experience the Home to Oshawa's History!
Please note: There HAS been changes to tour procedures due to COVID-19 - please read the information on the 'Plan Your Visit' page carefully.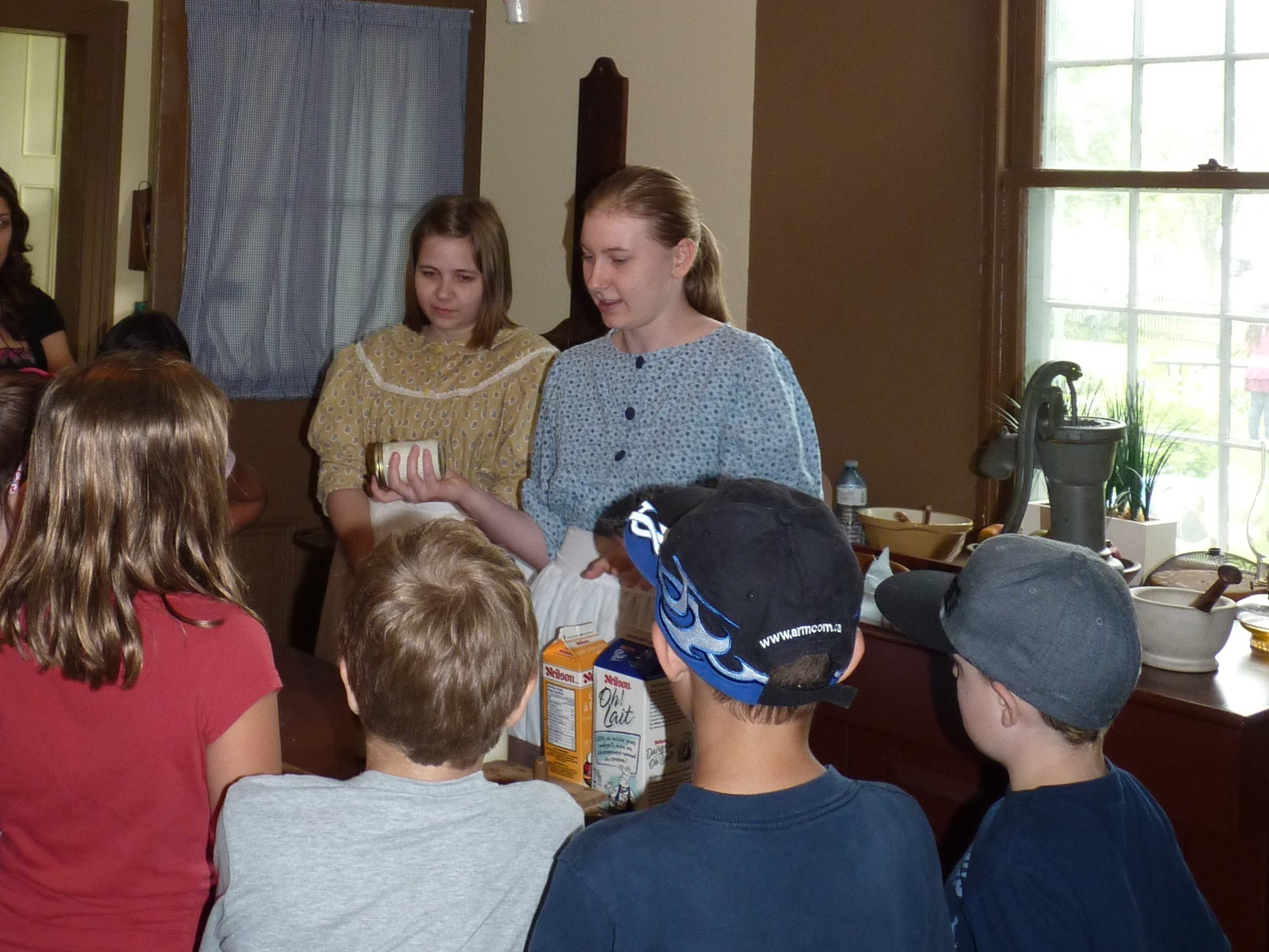 Teachers
Current Pandemic procedures have allowed the Museum to switch all programs offered to online formats.
We offer a number of workshops suitable for elementary and secondary classes on the Google platform. These include Critical Thinking Using Objects, Working with Primary Sources and a World War I Timeline. Teachers facilitate these workshops at their own schools, but an accompanying virtual visit from the Museum's Archivist or Visitor Experience Coordinator is possible. The OM is working to create more virtual programming on an ongoing basis.


Sign up for Virtual WorkshopSign up for Virtual Workshop


Curriculum based local history presentations are also available. The themes of most presentations are adaptable to any grade level, from JK to Grade 12.
Email to learn more about how you can incorporate local history into your classroom.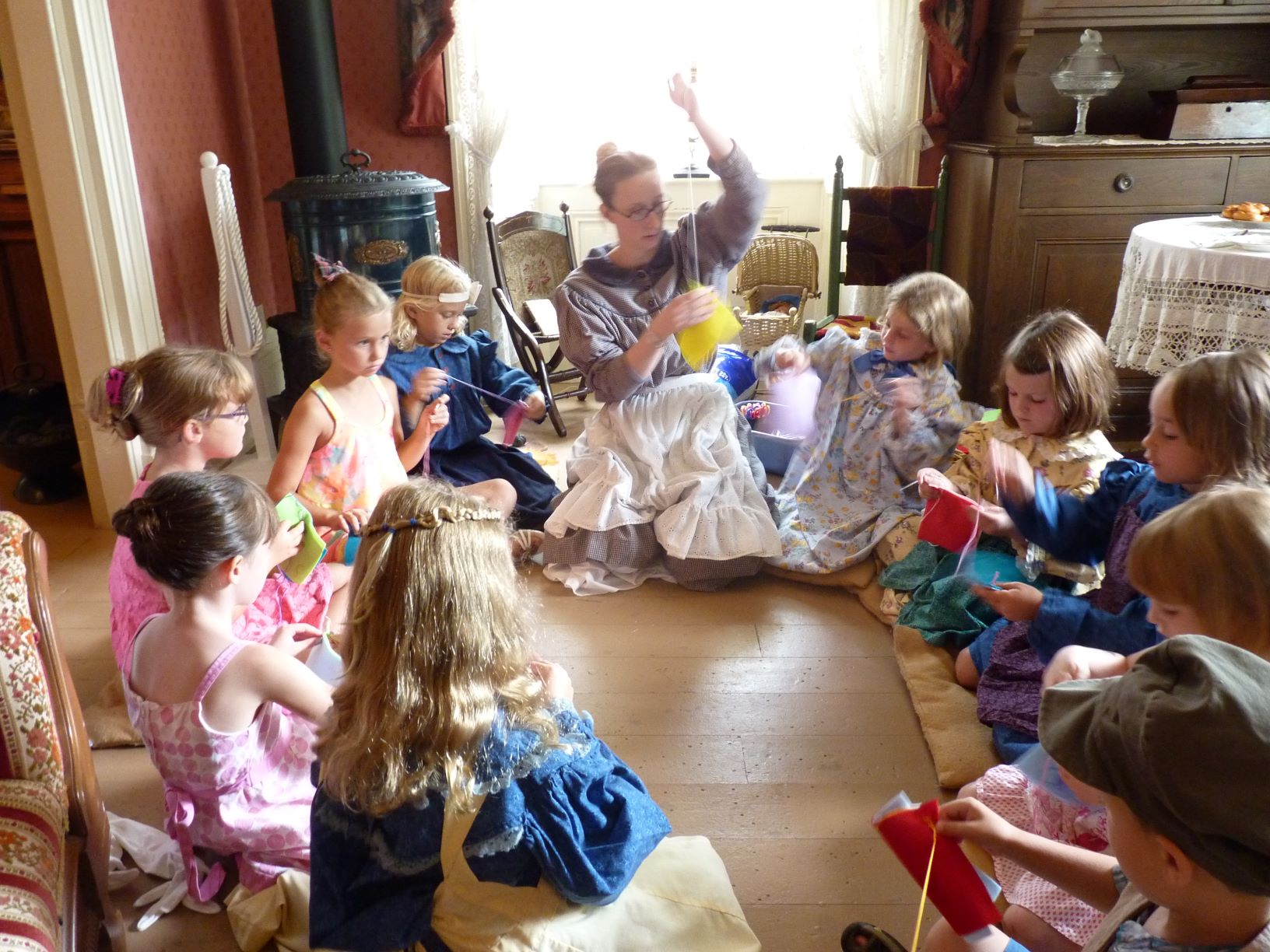 Leaders
The Oshawa Museum's virtual resources are the perfect start to any personal achievement badges throughout any level of Guiding or Scouting. If you're looking for something more personal, have our Visitor Experience Coordinator facilitate a presentation or Q & A session with your group.
The cost per session is $40, and your group hosts our facilitator on your platform of choice - just send us the link! Sessions last about 60 minutes and can be held on the date and time that your group meets.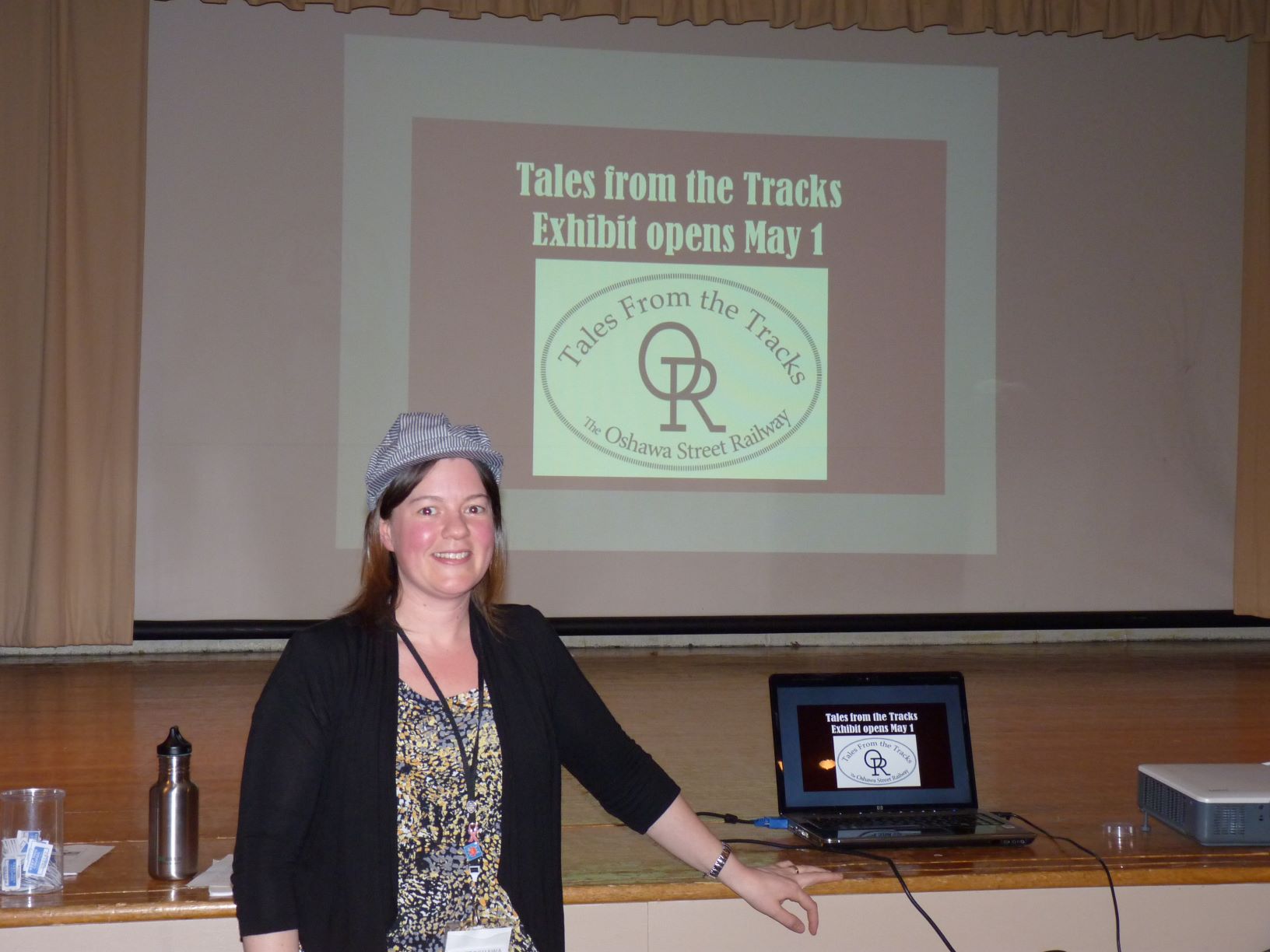 Lectures
The Oshawa Museum has developed over fifty lectures that pertain to various aspects of Oshawa's immense cultural history. Lectures are $50 each, plus mileage if your facility is located outside of Oshawa. Lectures are approximately one hour long and are often accompanied by associated artefacts. An experienced staff member of the Oshawa Museum delivers each lecture.